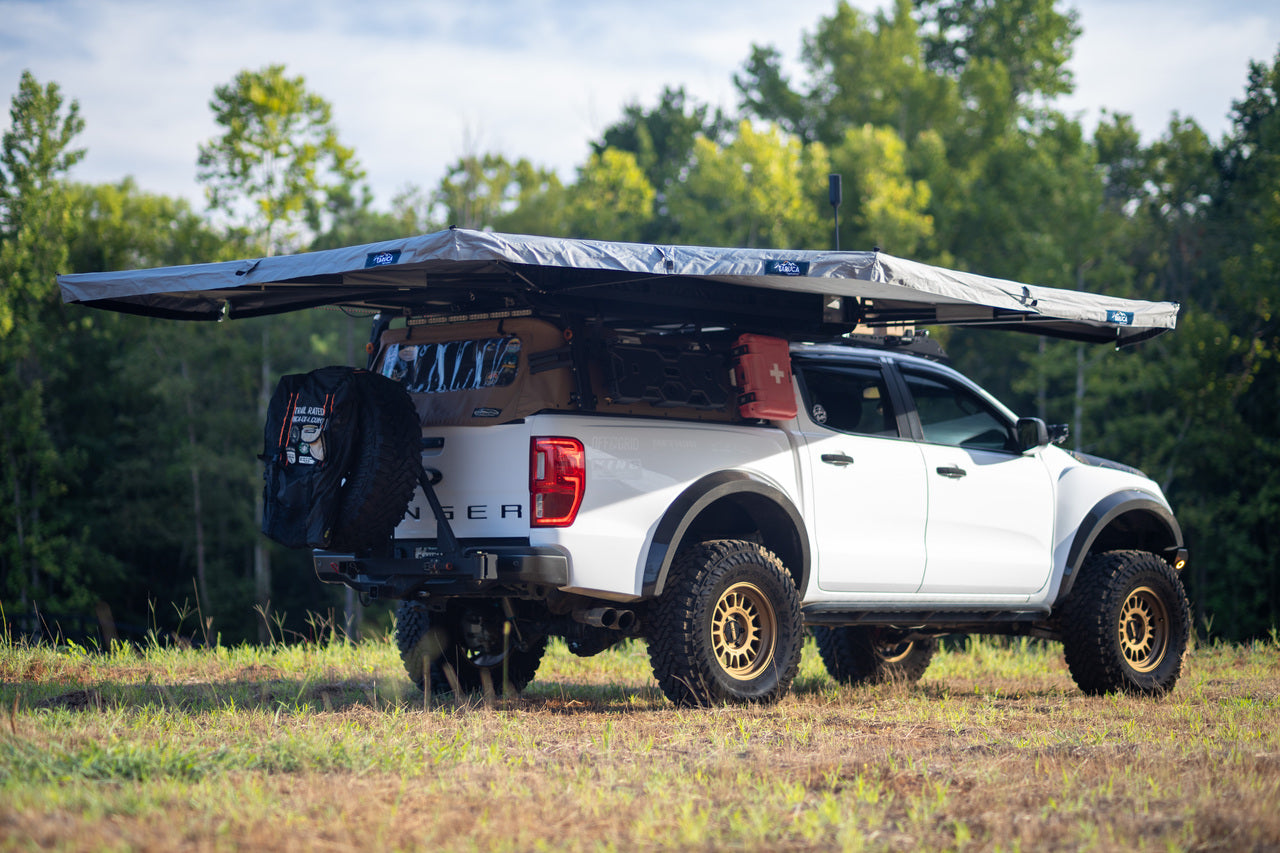 We are Taruca Adventure Gear

An industry
leader
Taruca is the stateside company that delivers the range of Buswakka Adventure Gear from Australia, here in the USA.
With over 5 years of testing and development for durability while achieving a high-quality finish, Taruca / Bushwakka Adventure Gear have set the new baseline in what adventure gear should be, worldwide.
We offer the largest assortment of awnings in the USA!