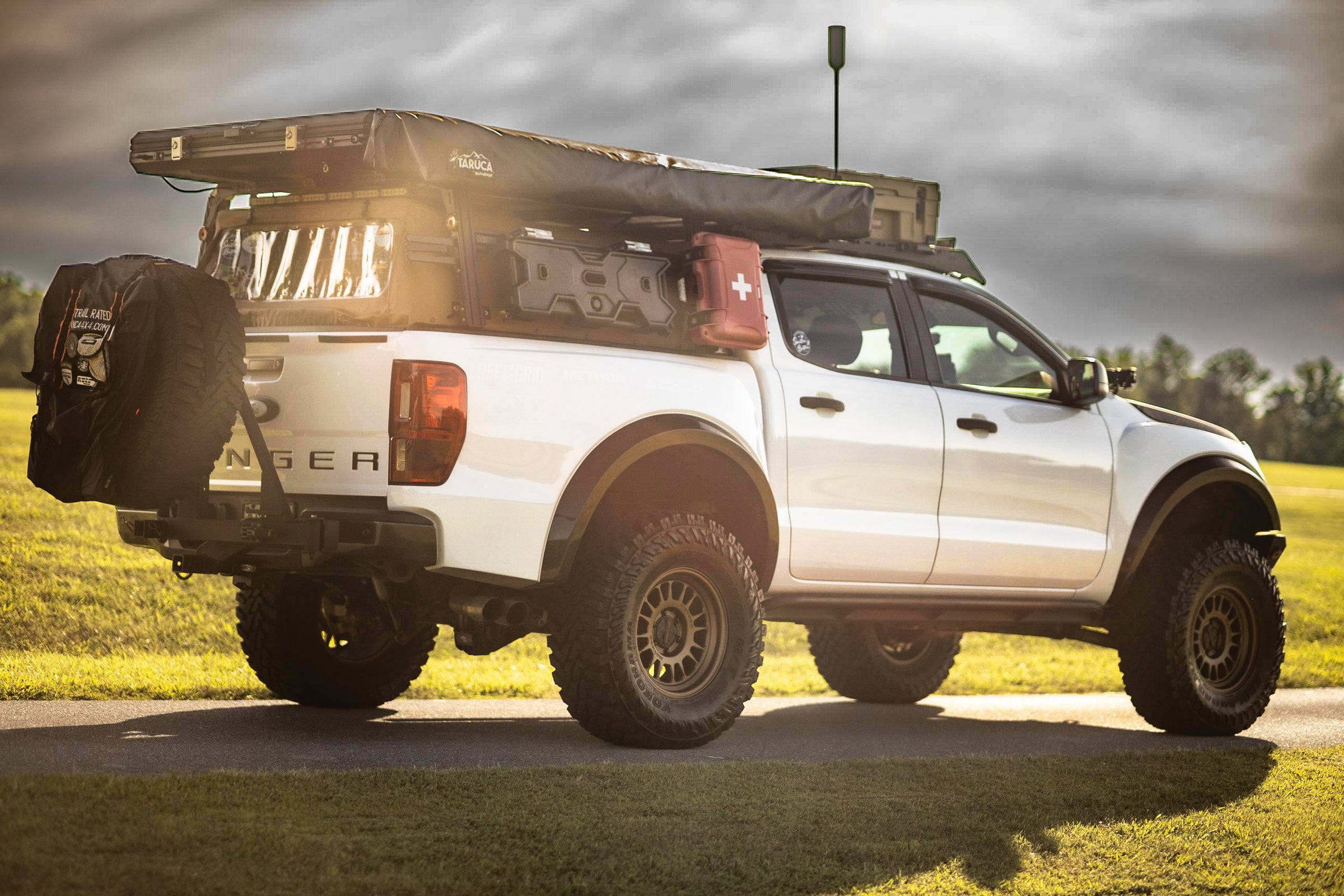 Arizona
Tern Overland
Prescott, AZ
(928) 642-3459
California
Advanced Accessory Concepts
Corona, CA
(951) 339-1460
Colorado
Spirit of 1876
Castle Rock, CO
(720) 787-9070
Florida
Taruca
Orlando, FL
(407) 864-5908
Georgia
Super Overland Outfitters
Atlanta, GA
(855) 683-7563
Missouri
Expedition Trailers
Cherryville, MO
(573) 743-3333
North Carolina
Taruca
Wilson, NC
(252) 452-5846
Wisconsin
Schutt Industries/Xventure
Clintonville, WI
(715) 823-8025
Looking to become a dealer?
With up-to-date stock availability and easy direct contact ordering, you won't feel like a number, you will be part of the team. Our mindset is driven on that we all are in this together, and that includes you.
Our products never settle for less than perfect, and neither does our dedication to our partners.
Give us a shout by filling out the form below, and one of the teammates will be in touch with you.